Data Collection &Environmental Monitoring Systems
Make the environmental conditions of your business manageable and controllable remotely with Retmon solutions suitable for your industry.
Watch and Warn
Manage all the data you need in a center.
With the importance and awareness of creating R&D, we offer our customers Data Center & Infrastructure Management, Energy and Environmental Monitoring System Solutions.
Solutions
With Retmon solution packages, alarm notifications can be received in various ways such as e-mail, SMS, phone call, SNMP trap. All data collected from the sensors can be recorded and used for reporting and analysis.
Catalog
Our References

"The system room overcomes our need for temperature, humidity, flood monitoring in the environment."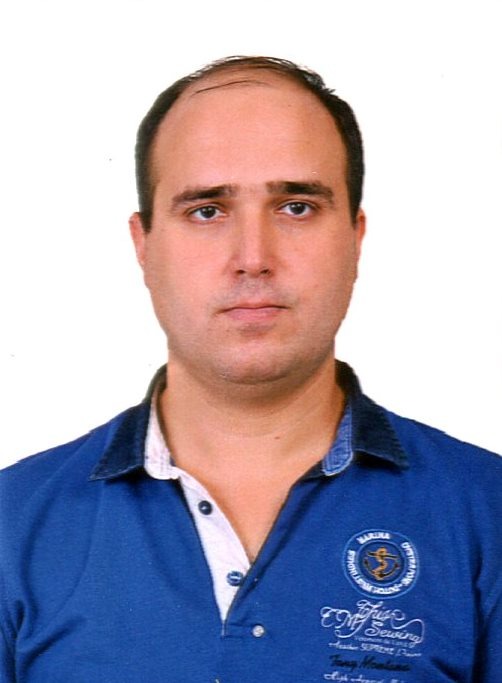 İbrahim Güdücü
IT Executive, BİFA
About Retmon
Retmon offers Industry 4.0 compatible environment monitoring solutions via up-to-date software and hardware.

It stands by customers at every Industry 4.0 stage after sales support.

Support